Four Things You Should Do Now…
If You're Planning To Buy A Home This Year
Earlier this year, The Washington Post reported that this is the first year since 2007 that we're seeing a brighter outlook for the real estate industry. Foreclosures are down, inventory is great & interest rates are still low … for the time being.
So, if you're buying or even thinking about buying and financing a home this year, here are some important things you should be doing now!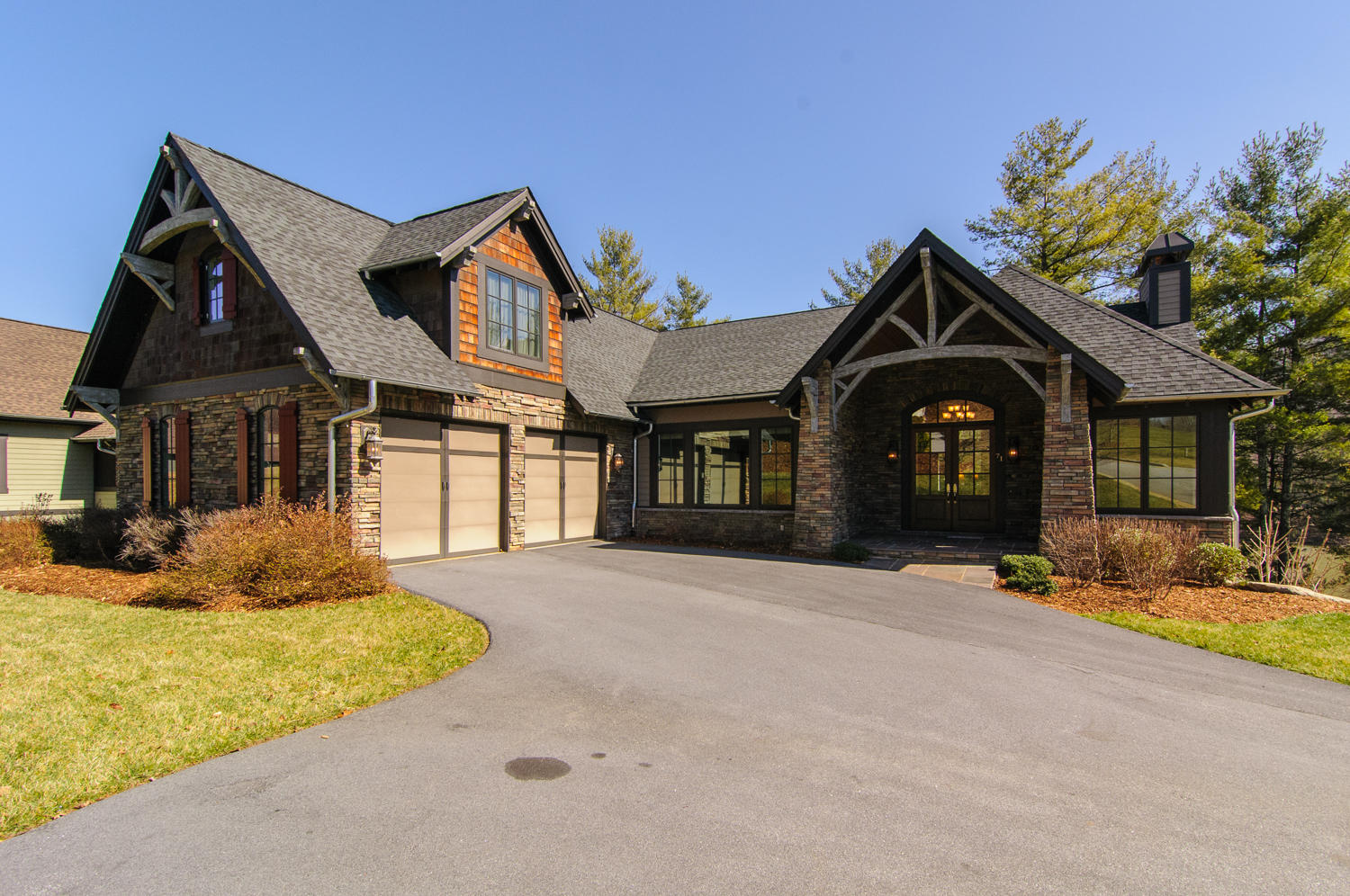 1. Pull a copy of your credit report and your credit scores. Go to annualcreditreport.com for the free report, but you'll need to pay $9 for the scores. It's a good investment because it's the middle score that lender's use for mortgage qualification.
2. Practice good credit behavior. Lenders regard borrowers with credit scores in the high 700's as the lowest risk and so that borrower will get the best rates. If you're not quite there yet, then work on eliminating the errors on your credit report & make a point to pay all bills on-time & in full if possible. Remember, closing accounts could negatively affect your scores so talk to your lender first.
3. Know how to compare your quotes. Beware that some lenders will try to sell you the loan that nets them the most money, and not the loan that's best for you. Also, know that loan rates with points will cost you more in closing costs than those without points. Ask your lender as many questions as you need to ensure that you're comparing apples to apples.
4. Finally, build the right team. Your agent, lender, & closing attorney are all working toward a common goal. Surrounding yourself with winners will help ensure a faster & easier trip to the closing table. Speed, Service & Satisfaction are the keys to a successful closing!
Please let me know if I can answer any questions about your mortgage needs. It would be my honor to b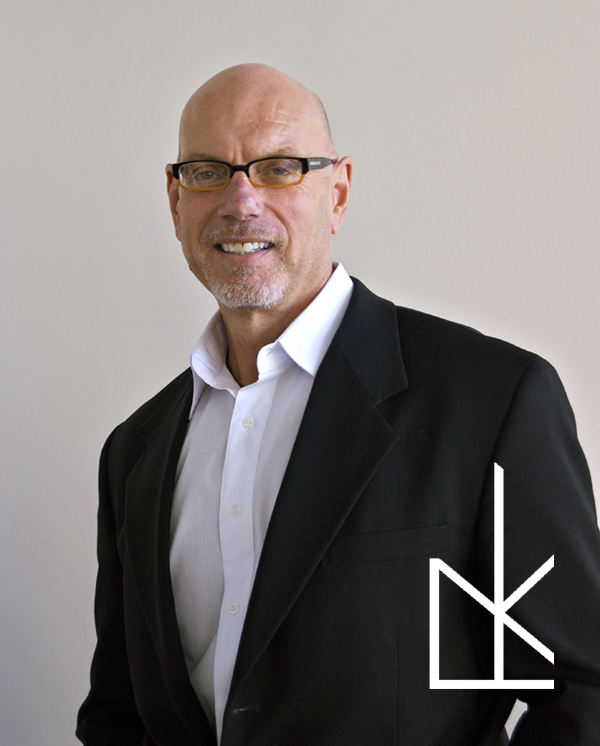 e on your team!
David Kanis, Branch Manager
Fairway Independent Mortgage – Asheville
davidk@fairwaymc.com
828-210-8774 (office)
828-545-3950 (mobile)